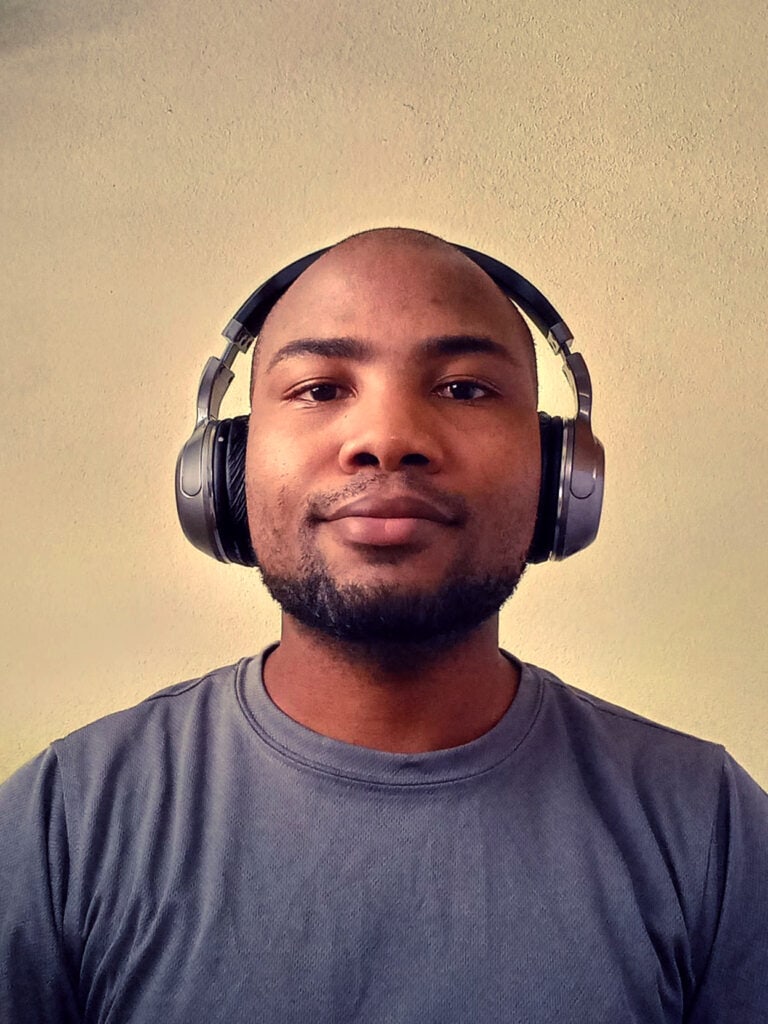 Gashwayne Hudson is a digital illustrator and animator from Kingston, Jamaica.
I've always loved to draw. It's been my passion for as long as I can remember. Growing up, I always knew I wanted to be an artist, and when I found illustration and animation, I knew it would be my career. But the journey hasn't been easy…
After high school, I attended the Edna Manley College of the Visual and Performing Arts – the only school on the tiny island of Jamaica dedicated to the arts. I worked a full time job while attending college full time, as well. Unfortunately, due to financial challenges and unforeseen events, my plans were derailed and I had to withdraw from school in my final year.
Despite the setback, I continued to pursue art on my own, which led to several creative freelance projects and a few of my own. In 2019, I won several awards at the Kingstoon International Animation Conference including first place for Best Storyboard, second place for Best Pitch Concept, and second place for Best Character Design.
I currently work at Listen Mi Caribbean, a premiere animation and design studio based in Kingston, Jamaica, while pursuing a few projects of my own – including Ceannine, a merchandise brand, and Spectacular Specs, a comic series